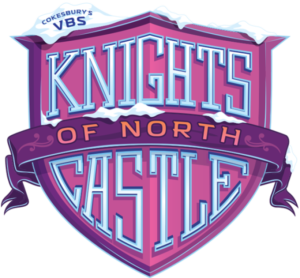 When:
Starts: July 19th 2021 – Ends: July 23rd 2021
Times: Monday – Thursday 5:00-8PM, Program Family Celebration Friday 1PM – 3PM
Where:
Faith Chapel EFCA
141 Westridge Avenue
BURLINGTON, WI 53105
What:
Free Family Dinner: 5:00 PM (Adults must accompany their children while eating).
Free Program: 5:30 – 8:00 PM. Parents please be prepared to pick up your children promptly at 8:00 PM.
Program Family Celebration: Friday 1PM-3PM
Ages:
Online Registration:
Leaders:
Contact: