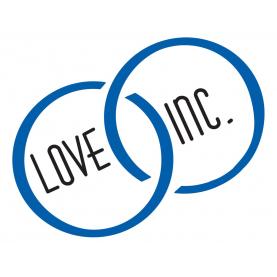 &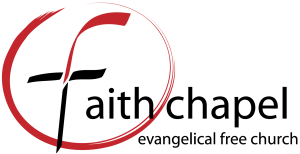 Love Inc. is a Non-profit Organization
here in Burlington with programs dedicated to helping families and individuals live better, more productive lives. They can be reached at
262-763-6226
for questions you might have.
Location: 480 S. Pine St Burlington, WI
When: We at Faith Chapel help out with their Meal Site on the 2nd Tuesday of each month.
Anyone is welcome to enjoy an evening meal at 5:00 pm Monday through Friday. And a different Church, Organization, Group or Family serves the meal each night. Donation's: We have a sign-up sheet in the lobby of Church with the menu for each month's meal. You just sign up on the sheet for what you want to contribute and then bring it to Love Inc. (480 S. Pine Street) by 4:30 on the 2nd Tuesday. All selections should be ready to serve. (Hot thing hot/cold things cold). There are ovens and refrigerators available if you need to bring things earlier. Or…if you would like to help serve, sign up to do that and be at Love inc at 4:30 pm on the 2nd Tuesday. We set up in the dining room and serve our food to between 25-35 people.
Coordinator: Mary Anders is our Church Coordinator and is also the Meal Site Coordinator for Love Inc.
This is a great way to get to know some from Faith Chapel as well as learning about your community and meeting new people. Please come and join us.